Welcome Address – Kirill Komarov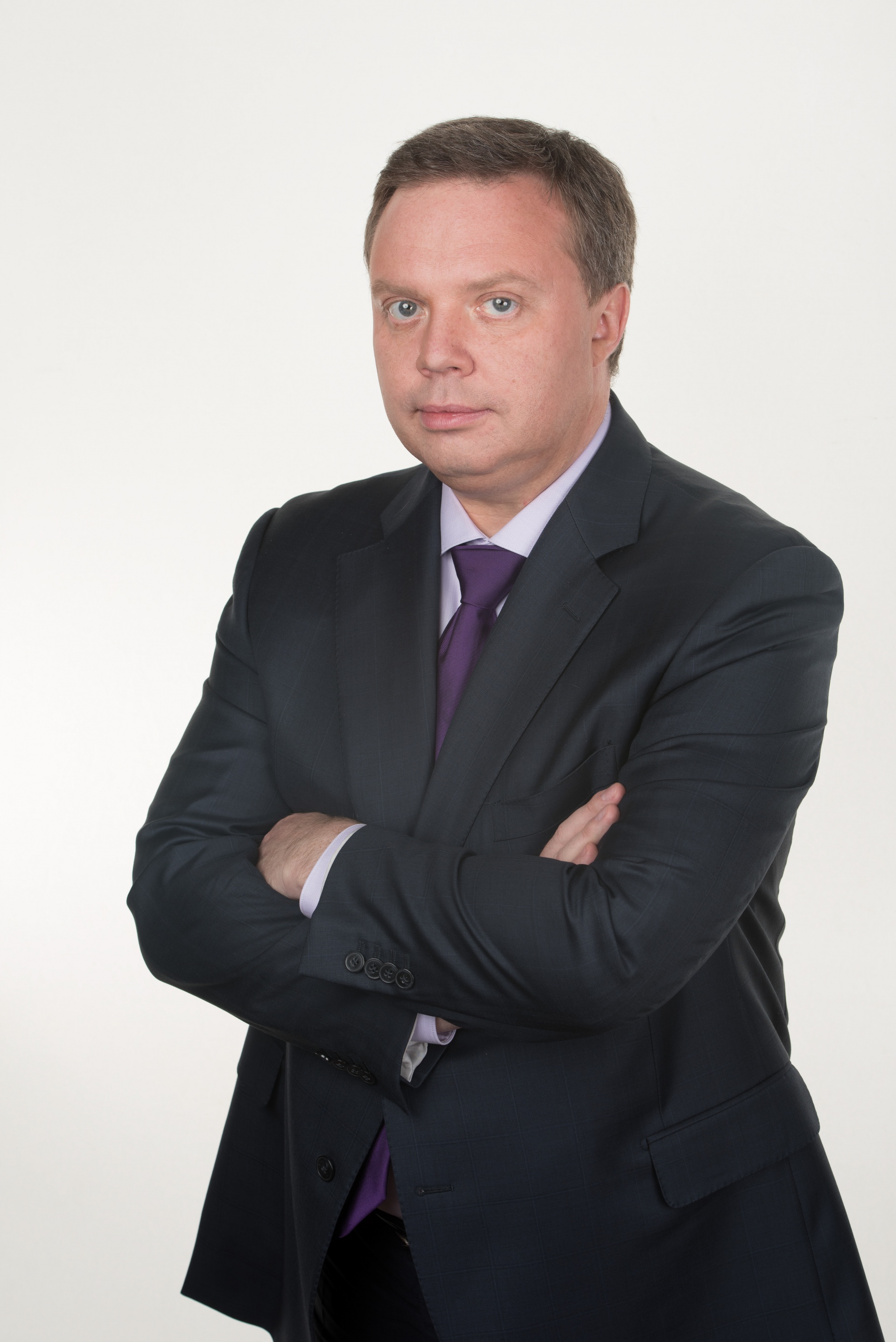 Dear participants and guests of the ATOMEX 2018 Forum of Nuclear Industry Suppliers,
In the ten years of its existence, ATOMEX has become the most important platform for direct dialogue with existing and potential industry suppliers. We have come a long way in those ten years. Our understanding of joint work has changed, and we are now moving away from the notion of a "supplier" to that of a "partner," which requires a qualitative transformation of business ties between us.
Today, Rosatom is a global company that conducts business in over 50 countries around the world. A total of 42 power plant construction projects are at different stages of implementation in Russia and 12 other countries. It is important to note that, in addition to the traditional areas of our activities, we are actively developing so-called new businesses and entering new markets. It is thanks to these efforts that Rosatom has become one of the largest state-owned companies in Russia, with planned procurement of approximately 800 billion rubles this year.
These procurement volumes open up new possibilities for Russian and foreign suppliers. At the same time, the global tasks facing Rosatom require constant organizational improvement. One of the key areas of Rosatom's development, one that also affects procurement, is digitalization. We have already created a unified information space for managing procurement, which is currently employed by 8,000 users from almost 400 companies in the nuclear sector, in addition to 80,000 suppliers. Many of the most important processes have been automated, and we aim to involve suppliers in the unified digital space moving forward.
The development of Rosatom's foreign business activities means that our procurement system also needs to adapt to the working conditions in international markets. We have introduced a new instrument confirming the ability of the supplier to fulfil the terms of contracts in good faith – a data accuracy audit. We are introducing standardization of technical requirements, as well as other innovations. You are invited to discuss all of these topics in detail in the coming days at the ATOMEX 2018 Forum.
I am confident that the ideas and proposals developed during the Forum will serve to further improve Rosatom's procurement activities and increase the effectiveness of our cooperation when implementing joint projects.
I hope that your work here bears fruit.
Kirill Komarov,
First Deputy Director General for Corporate Development and International Business, Rosatom State Nuclear Energy Corporation