Welcome Address – Sergey Obozov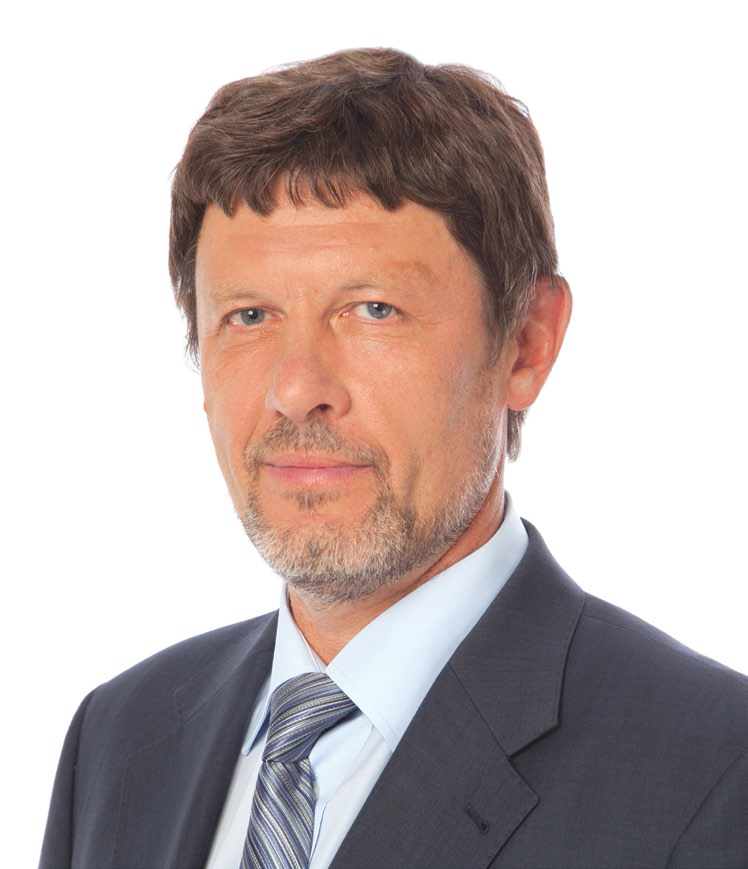 Given a significant expansion of Rosatom's order portfolio on both domestic and international markets, the question of increasing productivity and cutting down construction and production time is now particularly relevant. For ten years, we have been handling these tasks by developing Rosatom's production system at our enterprises. Our suppliers make a significant contribution to Rosatom's achieving its objectives. The key to success lies in effective collaboration and cooperation at production sites. This year, we have launched a new area, "Supplier Development", and our pilot enterprises obtained their first positive results: production time for critically important products has been reduced, and the foundations have been laid for fruitful long-term business relations.
Availing myself of this opportunity, I welcome the participants in the ATOMEX Forum. With all my heart, I wish them to successfully achieve their goals; I am confident that the Forum will be an excellent venue for business partnerships and development.
Sergey Obozov
Director for ROSATOM Production System